Skip Navigation
Website Accessibility


"Art washes away from the soul
the dust of
everyday life."
- Pablo Picasso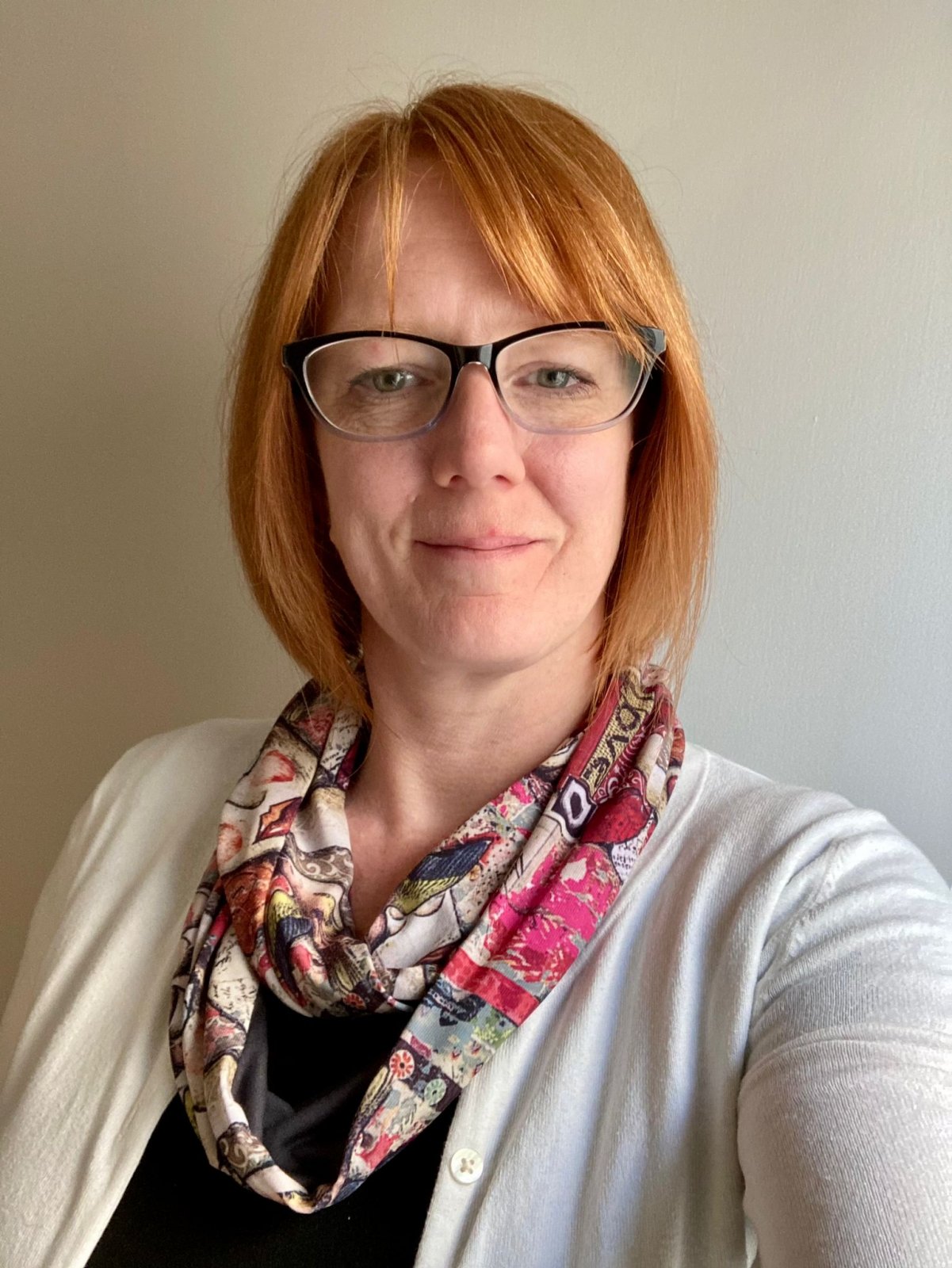 Lisa Tottle

Over a decade ago I got my start in scrapbooking and found Love Is In The Details. Lori and the amazing community on this site taught me so much, encouraged me to try new things, and gave me the joy of wonderful new friends!

Over the years my style has changed, techniques have been learned … wait … that will never stop, I love learning new ways to create! I don't scrapbook often anymore, but I do have a love of mixed media! Actually I have to give credit to Lori for my love of mixed media, she was the one who pushed me outside my comfort zone years ago getting me to create an altered project!

My wish as part of the Design Team is to inspire and hopefully teach you! The techniques and products I use can be incorporated into anything you make. Have fun with your Art!

Instagram ~ @tottle.artsy
Facebook ~ Lisa Tottle
Pinterest ~ Lisa Tottle








"Be inspired.
Try something new. Have fun."

- Wanda

Wanda Truijen


Hi there! I have been fortunate to be able to be a stay-at-home mom for the last 20+ years. After my oldest was born, I started my scrapbooking journey with a shoebox containing a paper trimmer, scissors, and some adhesive. Now . . . I need a bigger shoebox.
I enjoy creating scrapbook pages and albums for my hubby and 3 girls. Documenting our family vacations brings back many happy memories of our adventures. Birthday and

Christmas

layouts let us celebrate them again and again.
Don't let the size of a box prevent you from stepping outside the box and try new things. Be inspired and try something new; a scrapbook page, a mini-album, a card, or just play to try a few things out.
Instagram ~ @scrappinwanda
Facebook ~ Wanda Truijen
"Creativity is magic.
Don't examine it
too closely"
- Edward Albee

Anne-Marie Chanel


More than 12 years ago I found Love is in the Details and embarked on my creative journey!
Lori and Lisa have been inspiring mentors as I moved through scrapbooking to mixed media.
I continue to learn and be inspired by everyone I have met through Love is in the Detail's community.
My hope is that I can inspire you to try something new!
Instagram ~ @artsyannie1967
Facebook ~ Anne-Marie Chanel